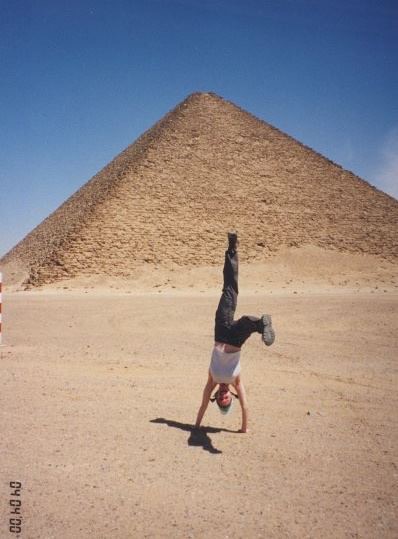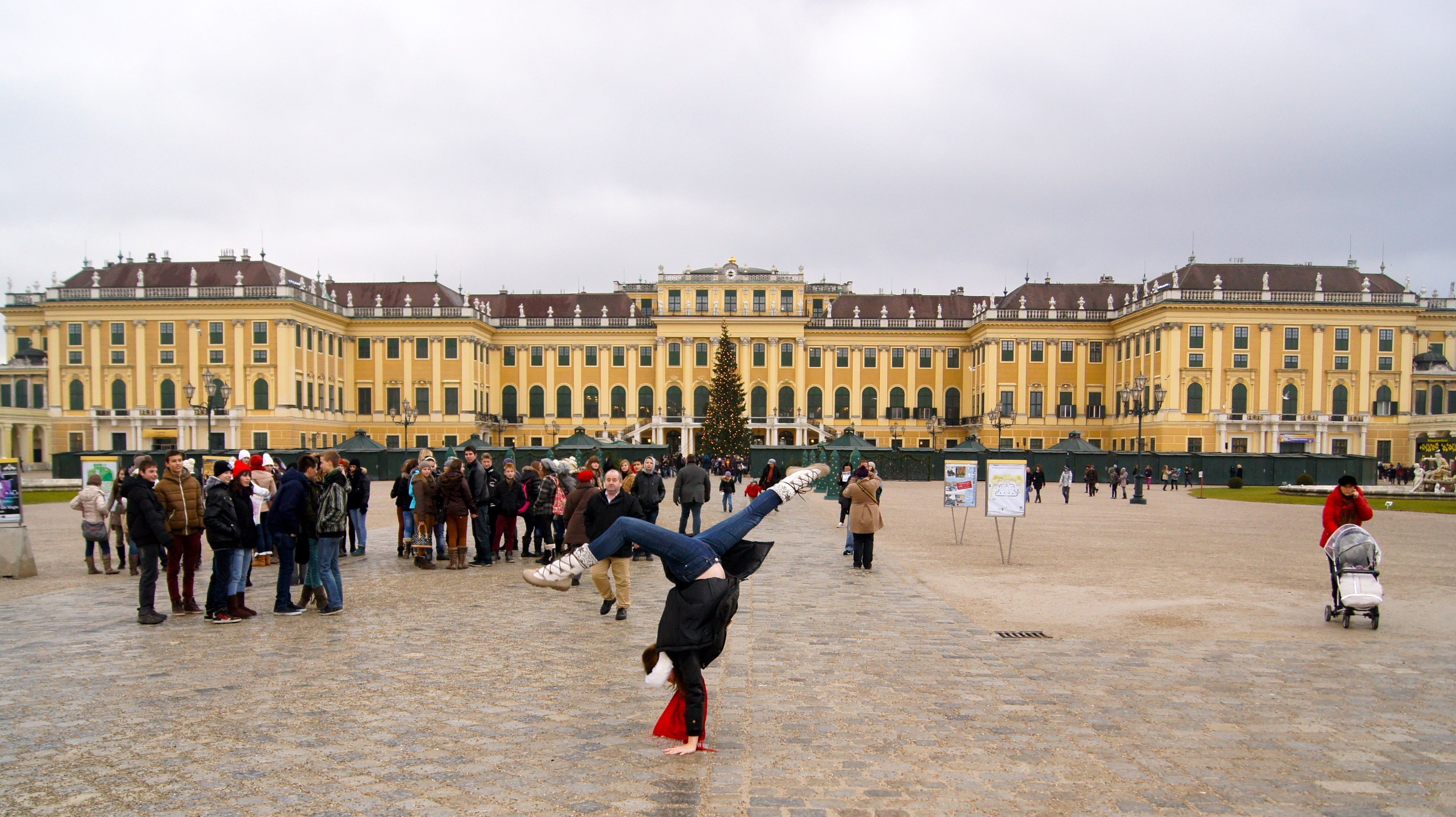 Yoga is the yin to my digital yang.
I've been practicing since 1999 and teach across Chicago. I consider myself a humble messenger, championing its benefits to a society easily so sucked into superficial drama and self-created stress. In fact, I took a self-imposed career sabbatical in 2014 to study with an eclectic collection of yoga and meditation teachers around the world.
I apply a "yoga lens" to my work. It helps colleagues (and frankly, me) maintain perspective.